AKA - Edwin Fuhr - UFO Landing Encounter - Langenburg, Saskatchewan, Canada, September 1, 1974
illustration - UFO Fleet
"Farmer Edwin Fuhr, 36, was harvesting his grape crop at about 11:00 a.m., when he noticed a metallic-appearing dome-shaped object about 50 feet away in a grassy area. Stopping to investigate, he left his swather and walked to within 15 feet of the object. Noting that the object was spinning and swirling the grass beneath it, he became frightened and backed away."
Link -
http://www.ufocasebook.com/2010/fuhr1974.html
The Star Phoenix - Saturday, August 16, 1997
Other Sources:
Link -
http://uto.sigsno.org/ufologie.net/htm/ufocrop.htm
Link -
http://ufo-joe.tripod.com/cases/1974fuhr.html
Link -
Edwin Fuhr UFO - Search Results
The Canadian UFO Report: The Best Cases Revealed
Link -
http://books.google.com
Sketch of object drawn by Edwin Fuhr
Link -
http://www.ufoevidence.org/cases/case304.htm
Video: Case Presentation:
UFO Magazine Article 1977
Link -
http://data2.collectionscanada
Link -
http://saskfiles.com/1974.html
Ufo-Physical Archive Images
Link -
http://web.archive.org
Link -
http://web.archive.org
Link -
http://web.archive.org
The Star Phoenix - Thursday, October 26, 1989
'They're out there:' Farmer remembers his close encounter
Link -
http://www.canada.com/saskatoonstarphoenix/story



Posts

: 306






Posts

: 91



Great video karl, thanks!
Always good and important to hear directly from the witness and get the real story, especially cases like this one.... so good job posting this interview  
A few noteworthy things I was unaware of (or unsure) untill I seen the interview video ...
The objects were all near the water ...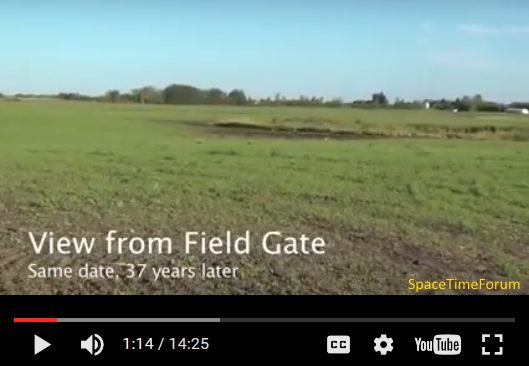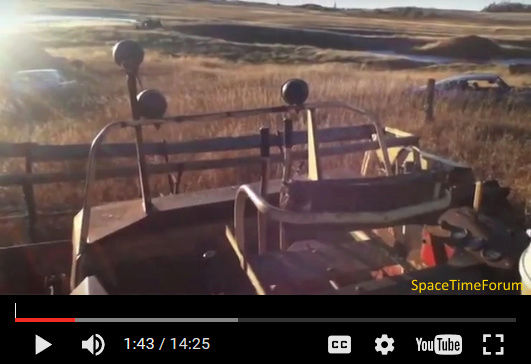 Objects were 2 different sizes ...
Fuhr picked this particular shape as the best match ...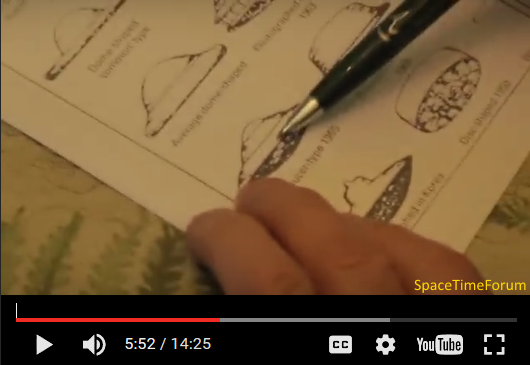 There are Color photos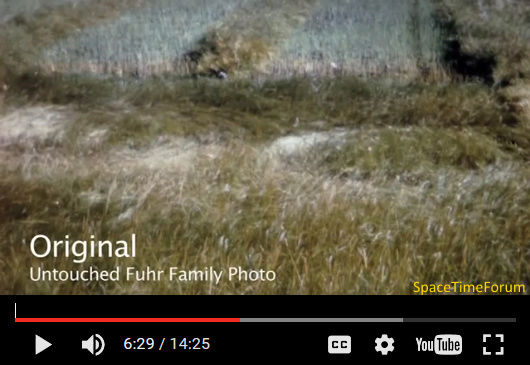 Larger -
https://i37.servimg.com/u/f37/15/84/15/12/origin11.jpg
Inverted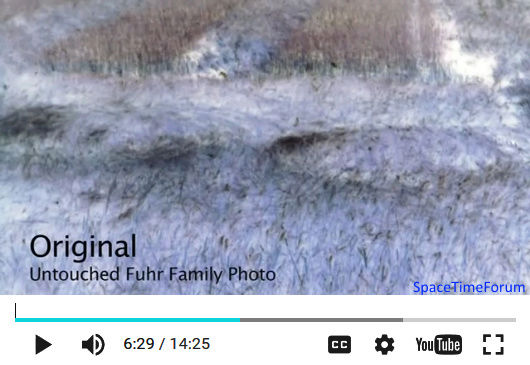 Larger -
https://i37.servimg.com/u/f37/15/84/15/12/origin10.jpg
Ah yes mate thought you'd like that one as I remember you saying many moons ago that it was one of your favourite cases

Certainly interesting about the objects being near water and in the vid below Cris Rutkowski mentions some type of pipe being witnessed emerging from one of the objects - can't seem to find anymore about that but in an interview found in 'Grassroot UFOs' by Michael Swords Fuhr also mentions his missing time aspect (two and a half hours) - fascinating stuff
https://m.youtube.com/watch?v=Oz75y5OU8Ow



Posts

: 91



---
Permissions in this forum:
You
cannot
reply to topics in this forum