Space Exploration Technologies Corp. (SpaceX) is an American space transport company founded by PayPal co-founder Elon Musk. It has developed the Falcon 1 and Falcon 9 rockets, both of which are built with a goal of being reusable launch vehicles. SpaceX is also developing the Dragon spacecraft to be carried to orbit by Falcon 9 launch vehicles. SpaceX designs, tests and fabricates the majority of their components in-house, including the Merlin, Kestrel, and Draco rocket engines.
Originally based in El Segundo, SpaceX now operates out of Hawthorne, California, USA.
http://en.wikipedia.org/wiki/SpaceX
Falcon 9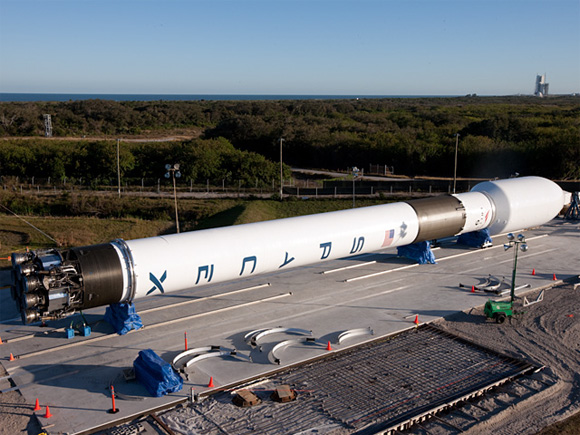 http://www.planet-techno-science.com/en/index.php/space-conquest/falcon-9-debut-stands-aside-for-shuttle/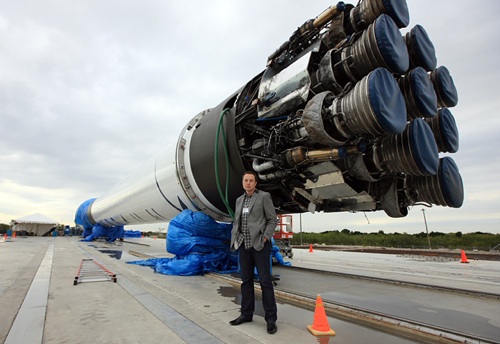 Elon Musk, who made his fortune on the Internet, founder of SpaceX, in front of Falcon 9 during his arrival at Cape Canaveral.
http://www.enjoyspace.com/en/news/the-rocket-off-the-web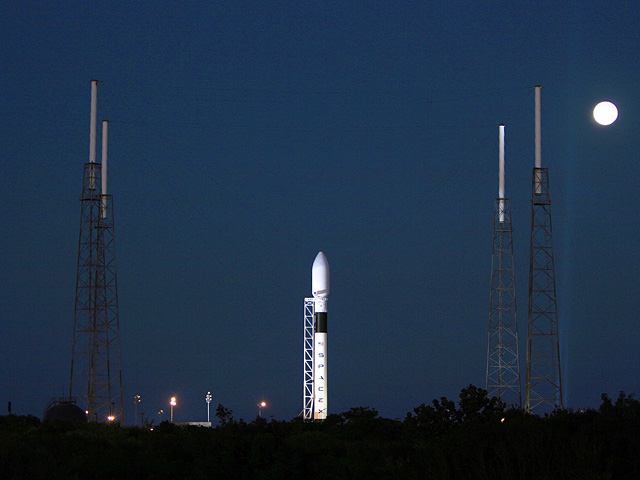 http://potentiatenebrasrepellendi.blogspot.com/2009/01/spacexs-falcon-9-on-pad.html
Launch
Full Video
CNN Report on SpaceX
Official SpaceX Website
http://www.spacex.com/
Dragon Spacecraft with Solar Panels deployed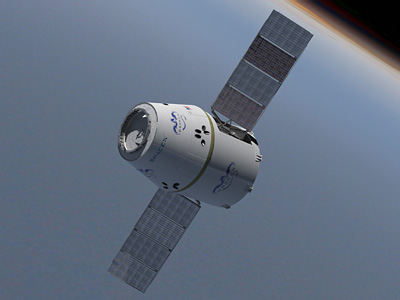 Dragon is a free-flying, reusable spacecraft being developed by SpaceX under NASA's Commercial Orbital Transportation Services (COTS) program. Initiated internally by SpaceX in 2005, the Dragon spacecraft is made up of a pressurized capsule and unpressurized trunk used for Earth to LEO transport of pressurized cargo, unpressurized cargo, and/or crew members.
http://www.spacex.com/dragon.php
Dragon approaching International Space Station. Courtesy NASA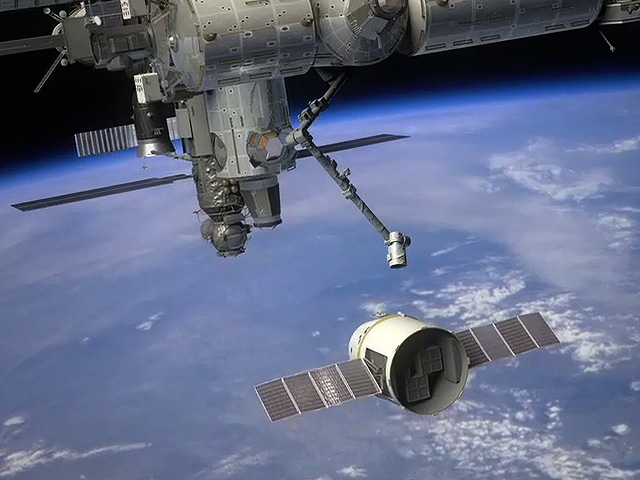 http://www.spacex.com/dragon.php
Admin




Posts

: 1476



---
Permissions in this forum:
You
cannot
reply to topics in this forum